Jim Hekkers
Chief Strategy Officer
IMPACTS Research & Development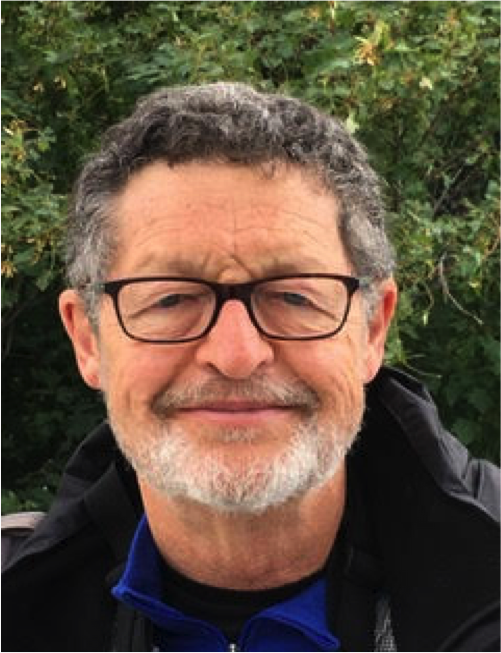 Jim Hekkers specializes in leveraging his extensive experience in the world of visitor-serving organizations as a consultant with leadership at nonprofit organizations with a focus on strategic planning, management, and market research. Chief Strategy Officer with IMPACTS Research, he works with prestigious clients nationwide ranging from the Monterey Bay Aquarium, the Tennessee Aquarium, the South Carolina Aquarium, the Virginia Aquarium and Marine Science Center, Avenidas (a provider of aging services and programs in Palo Alto), and Stanford Live, among others.
Hekkers served as the managing director of the Monterey Bay Aquarium from 2001 to 2015, where he oversaw the senior management team, day-to-day operations, and all strategic and exhibition planning. His highly regarded management skills and planning expertise led the Aquarium to become the world's premier public aquarium and influential recognized leader in the field of marine conservation. Responsible for the organization's divisions of marketing, communications, outreach, education, human resources, guest experience, exhibits, husbandry, and facilities, Hekkers helped the Aquarium boost its annual attendance to over two million visitors. He previously led key aspects of the non-profit aquarium as vice president of communications and external affairs from 1993 through 1997. He simultaneously served on the boards of the National Steinbeck Center, the American Association of Zoos and Aquariums, the Monterey County Convention and Visitors Bureau, the Pacific Grove Museum Association, and now the Colorado School of Mines Geology Museum.
Hekkers built up more than 25 years of non-profit leadership experience by also becoming the president and chief executive officer of the Colorado's Ocean Journey aquarium in Denver, and the marketing director for the Tennessee Aquarium in Chattanooga. Hekkers expertise with and fascination for robust market research helps him facilitate strategic plans for IMPACTS' clients by leveraging incredible data-driven insights into charting more data-informed futures.
With a bachelor's degree in journalism from Colorado State University, and a master's of nonprofit management degree from Regis University, Hekkers taught collaboration, leadership, and planning classes at California State University Monterey Bay for many years. A popular speaker, he has presented at dozens of zoo, aquarium, and museum conferences in the United States and abroad. His passion for excellent communication stems from his early years as a journalist, magazine editor, and free-lance writer in Colorado. He has published more than 20 major articles, book chapters, and professional papers to date.